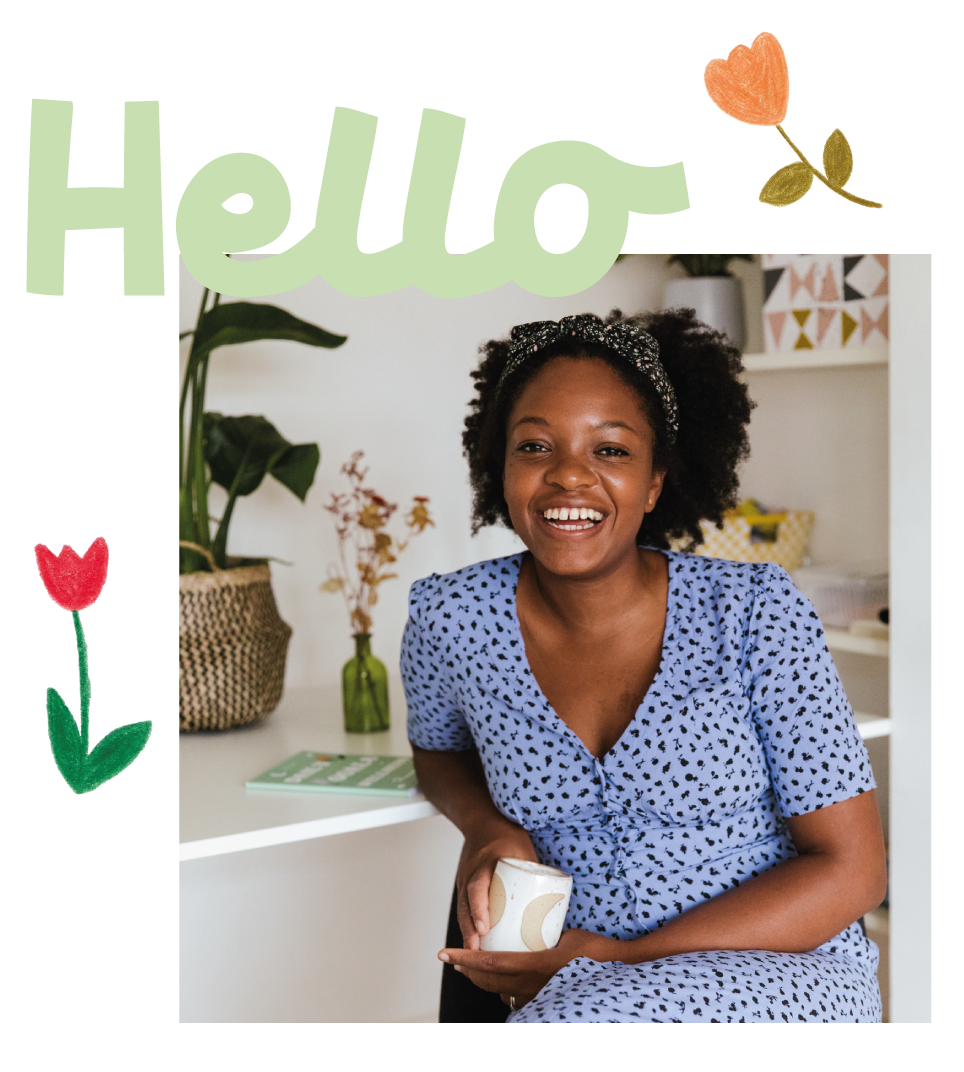 ✨ Hello, my Name is Kelsey and I am a designer that creates tools to help you tap into your magic, with my three published journals and wellness stationery brand Note and Shine.
🌈 My newest venture (inspired by the fun I had designing our little baby Lilah's nursery) Lively Little Prints, is a range of decorative wall art and greetings cards that are designed to spark your littles ones imagination.
💚 Thank you for stopping by, I hope you enjoy.
Shop Books
How It All Began
As a self-confessed planner/stationery lover, I wanted a planner that would allow me to easily organise and note down everything, from reminders to meditate and motivating quotes to my daily work aspirations. I also knew that the best way to be productive was to make self-care my top priority. But I could not find this dream planner anywhere.
 So after completing my degree in Graphic Communication and working as a freelance designer for a number of years, I decided to make it my mission to bring this idea to life. I designed a collection of stationery that allowed me to manifest my dreams while achieving balance, and I couldn't wait to share them with you. 
Fast forward to a couple of years later, I would often recommend journaling as the perfect mindful activity to my Note and Shine audience and found that the same recurring questions would arise.  I would get asked exactly how to journal and was told that they felt out of their depth as they had no idea what to write or where to start. It was then that I realised that the concept of free-flow journalling can be quite daunting if you have never journaled before. 
Therefore, inspired by the questions that I would subconsciously ask myself while journaling, I decided to create a range of categorised journals that targeted different areas of life, in the hopes of making concepts such as self-love and manifestation more approachable and easily attainable for everyone.
I hope you enjoy ✨
Kelsey xx